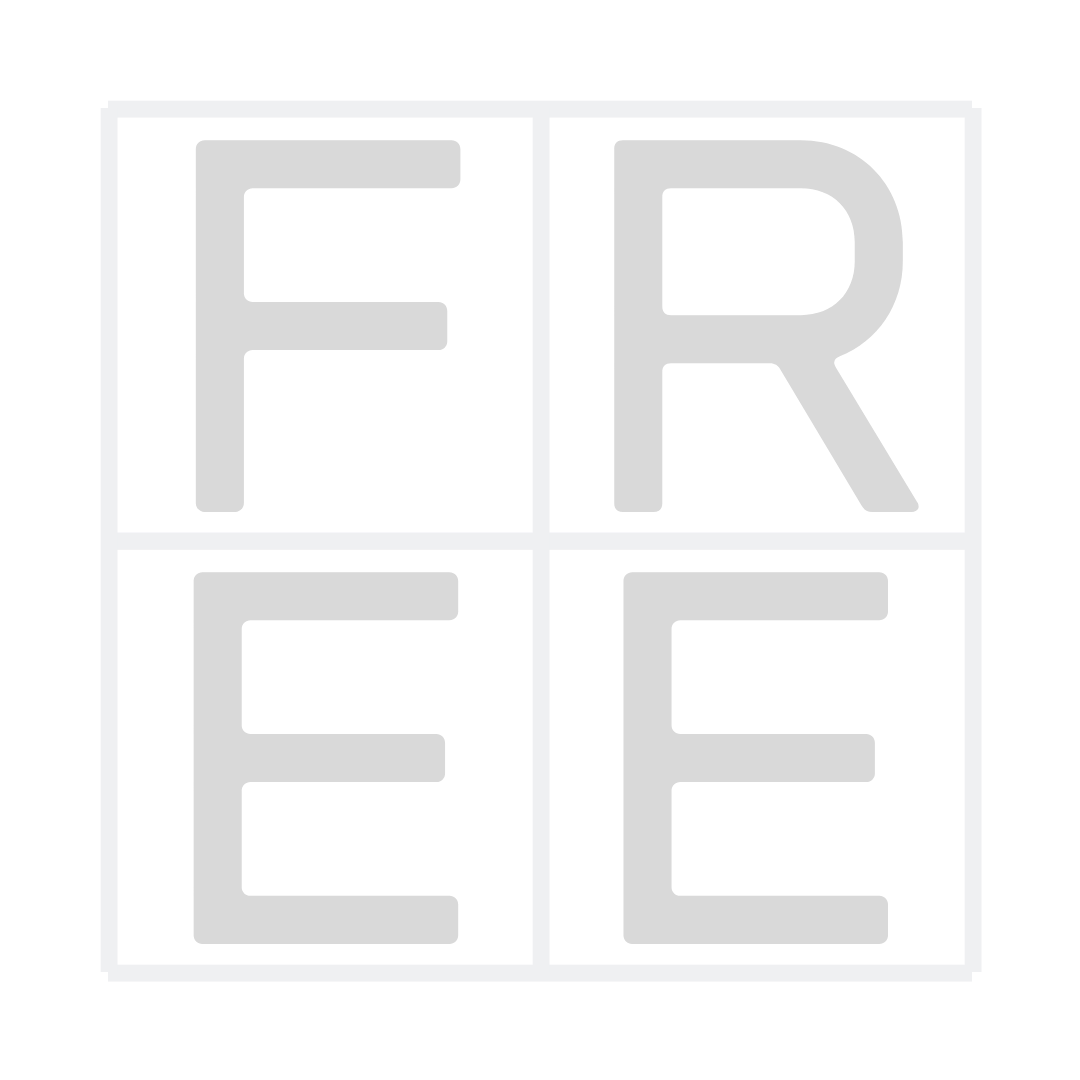 Your Generosity Means FREEdom for Someone Today!
Your gift will make a great impact.
As a nonprofit, your donation is tax-deductible and goes straight to front-end work against human trafficking. That's right 100% of your donation goes to the fight because our team raises their own salaries! So thank you for your support and partnership, we couldn't do what we do without YOU!!
Here are the ways you can help
CHOOSE WHICH ONE IS RIGHT FOR YOU.
They got involved
And Here's What They Said.
The trip I took to Las Vegas changed my life! I have to say I was nervous at first to go out into Las Vegas and reach those in the commercial sex industry, but it was amazing! The team was awesome and we were able to meet so many precious people, I'll never be the same.
OMG if you wanna donate FREE International! They rescued me a couple of years ago when I was being stalked bad. FREE does what they say with your donations for real! They sent in a team to pack up my things and put in storage, I was crying so hard after going through months of hell.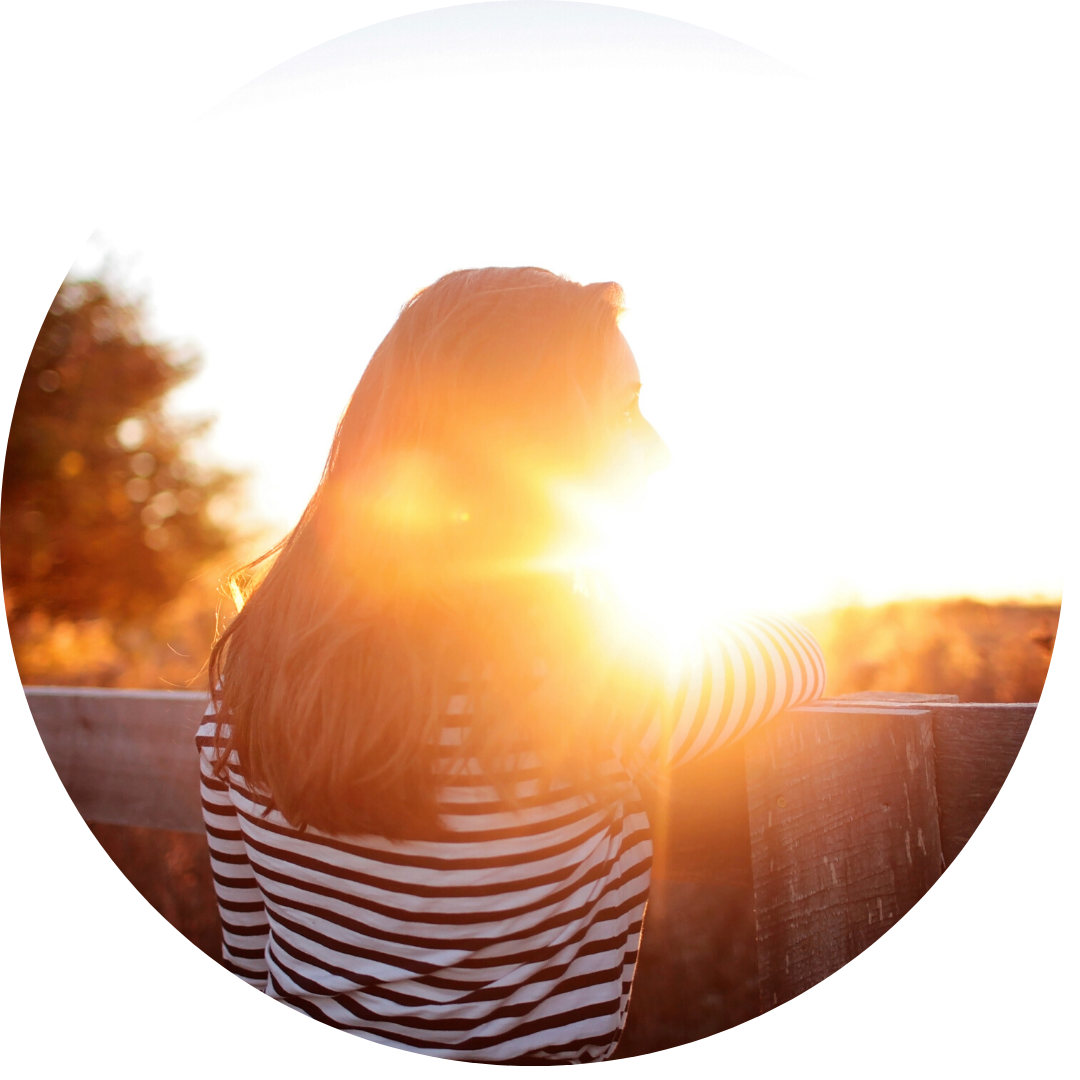 I have been out on The BIG Search when they were in Kansas City and I can't stop talking about the experience to my family and friends. We handed out booklets and talked to people on the streets trying to find these precious missing children. That weekend we located 17 of the 30 children!!