The BIG Search
Orlando, Florida
August 2021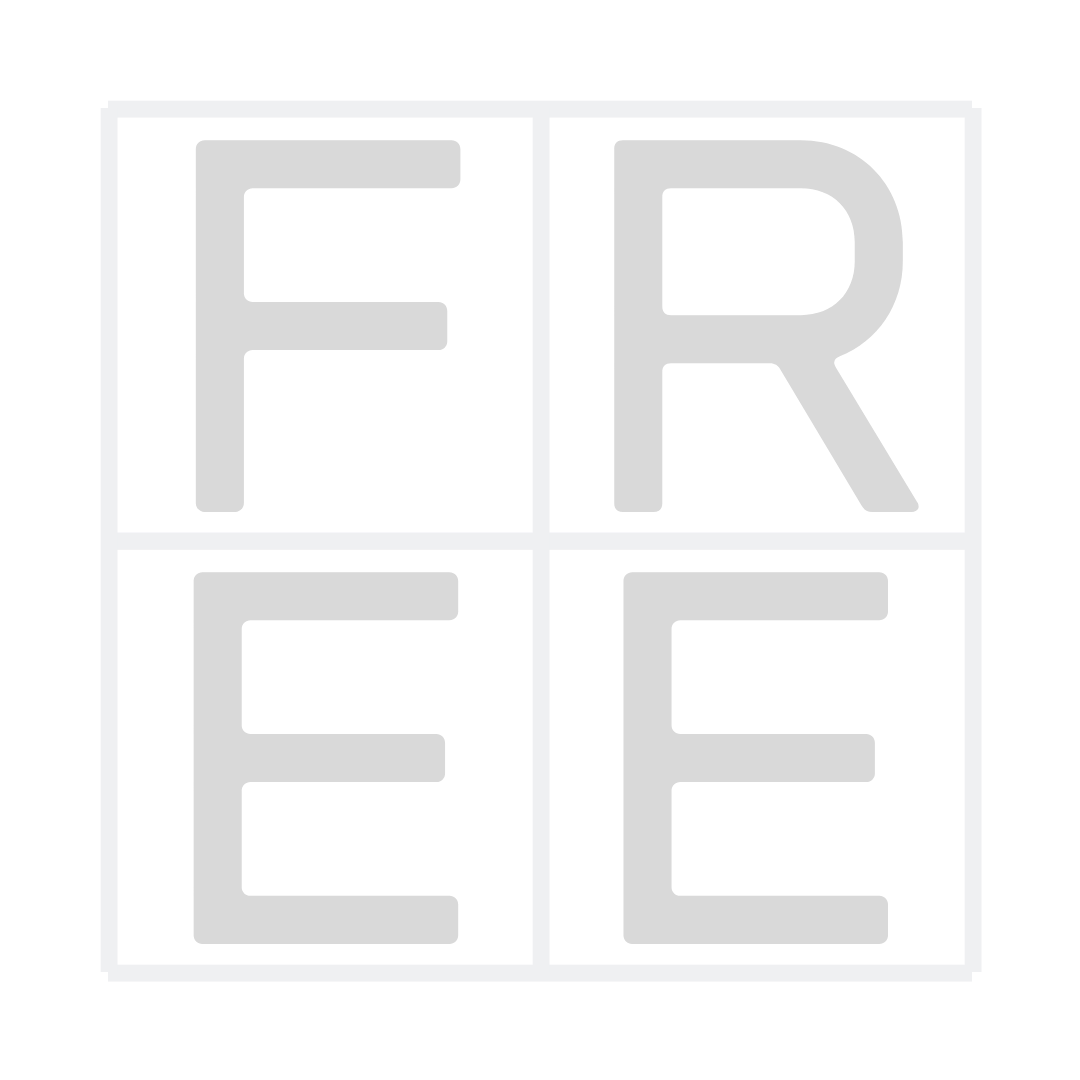 The BIG Search: Orlando
August 2021
Imagine someone you love disappearing without a trace…
one day…
two days…
a year…
no word from them.
Questions would continually be running through your mind. Are they being abused or raped? Are they being exploited for someone else's profit? Are they even alive?
This is the reality for the families and friends of the children we will be looking for. Each face represents someone's son or daughter, someone's loved one.
YOU could be the one to rescue a missing child and help them get home to their family and loved ones.